Home to India's digital superstars


TALENT CONTENT COMMERCE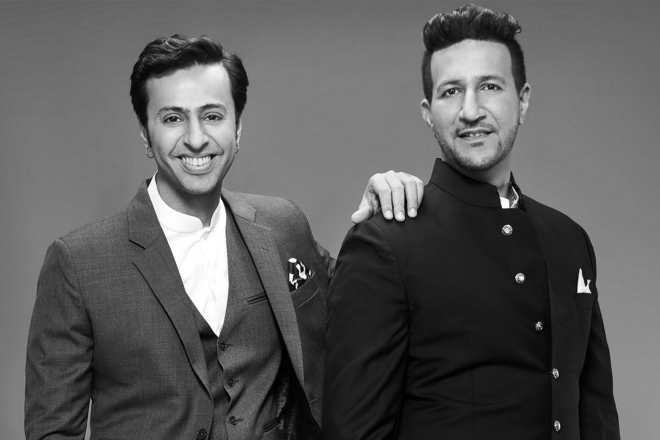 Salim Sulaiman

Singer/Composer

408 K 24.4 K 1.6 M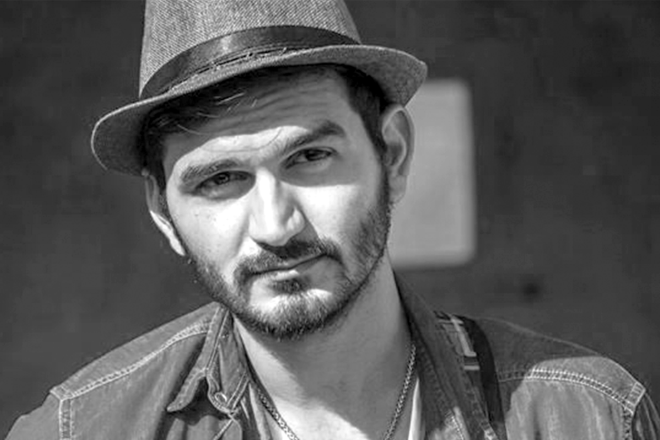 Gajendra Verma

Singer/Composer

3.4 M 222 K 634.3 K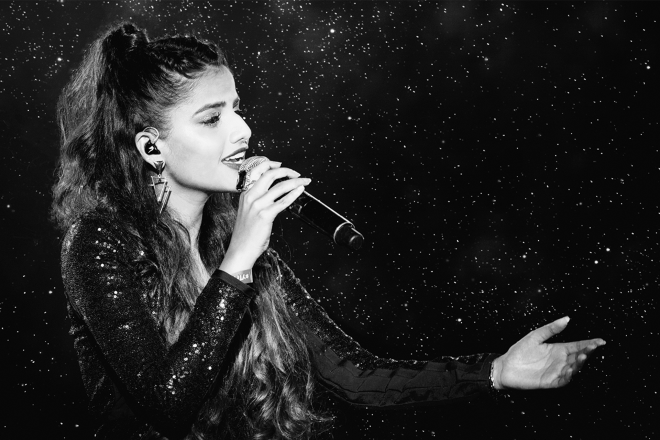 Ritu Agarwal

Singer/Composer

1.9 M 61.2 K 22.2 K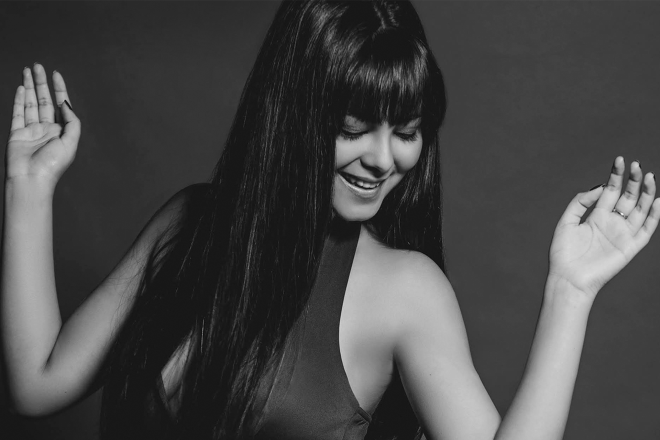 Shraddha Sharma

Singer/Composer

303 K 58.1 K 260 K 11.4 K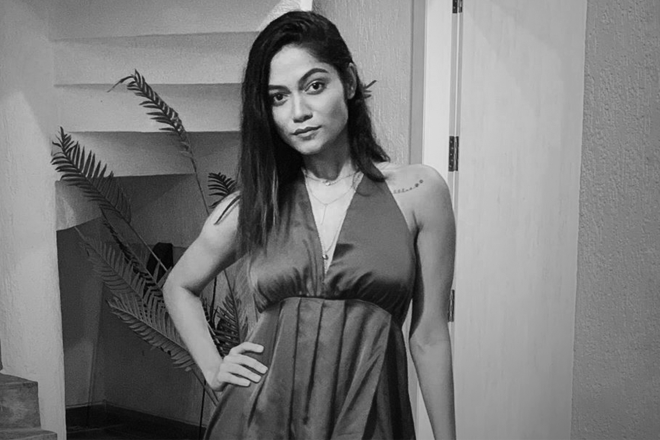 LivetoDance with Sonali

Dancer

2.1 M 248.4 K 523 K 348.9 K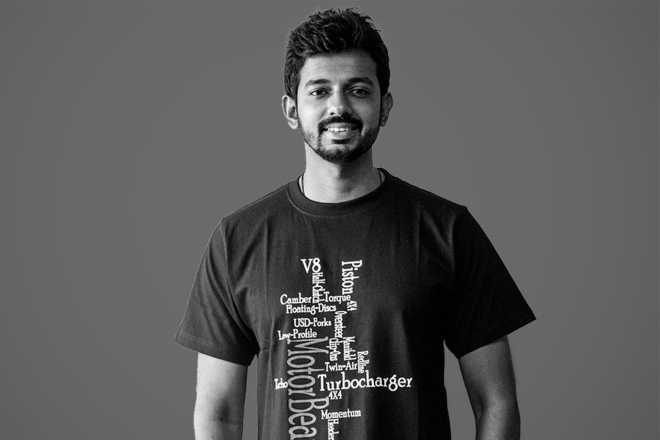 Faisal Khan

MotorBeam

831 K 1.4 M 168 K 106.5 K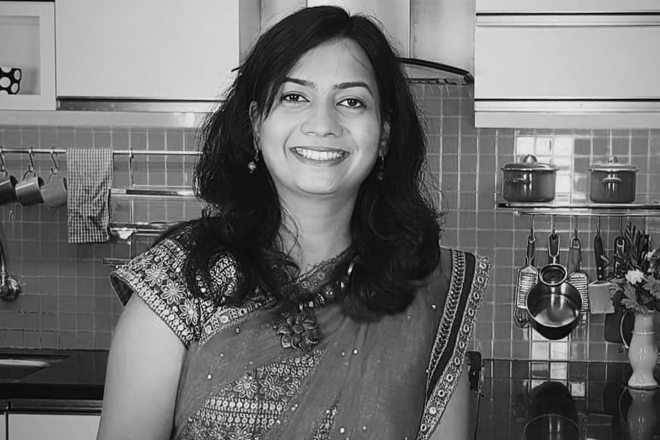 Madhura's Masalas

Chef

3.5 M 421.4 K 130 K 974.9 K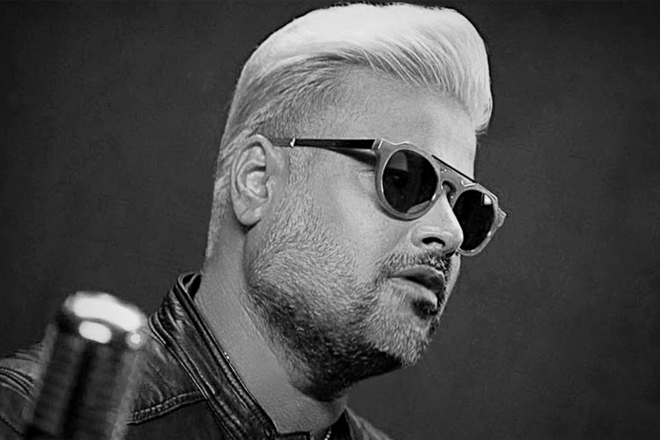 Clinton Cerejo

Singer/Composer

50 K 23 K 18.4 K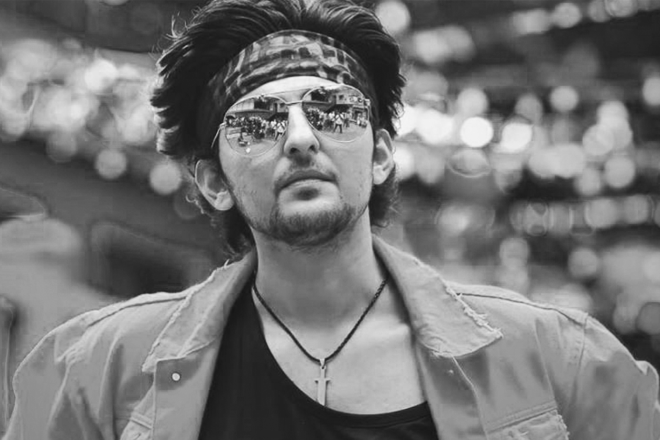 Darshan Raval

Singer/Composer

2.3 M 2.5 M 4.9 M 3.9 M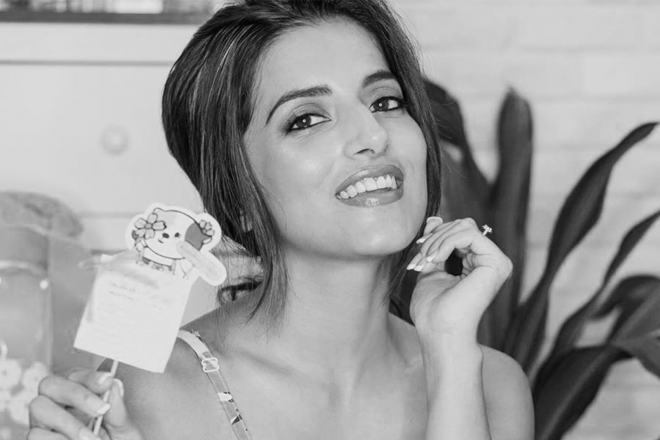 Knot Me Pretty

Make Up Artist

919 K 324 K 610 K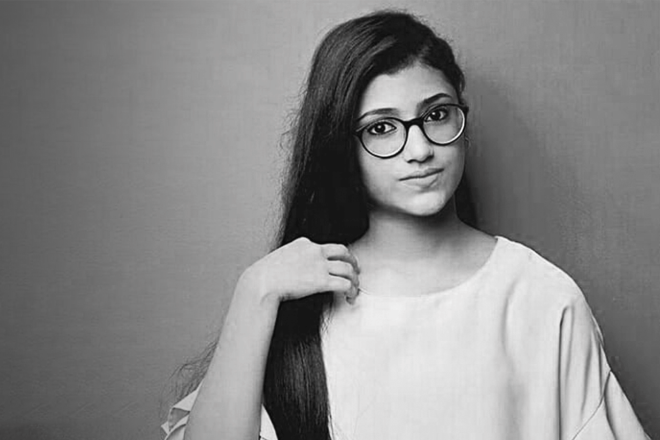 Samreen Ali

Singer/Composer

2.2 M 431.5 K 44.1 K 19 K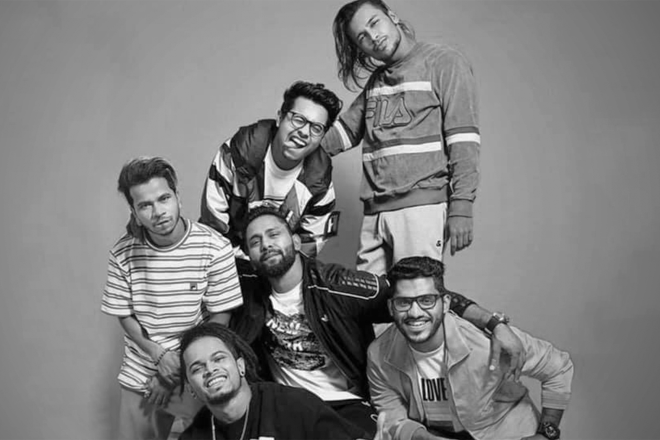 Kings United India

Dance Troupe/Academy

905 K 438.2 K 881 K 752 K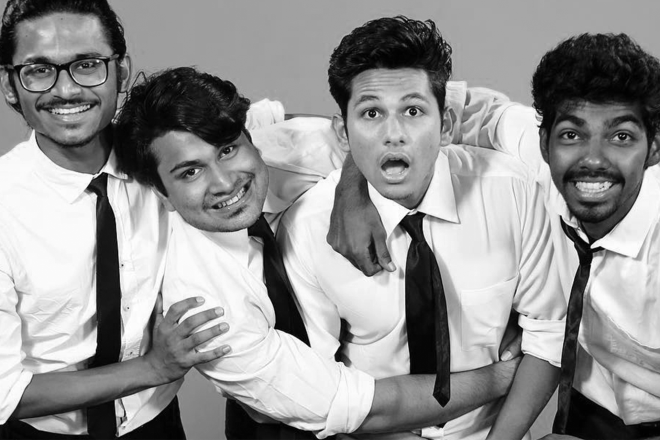 Funk You

Practical Jokes/Pranks

2.7 M 965.2 K 336 K 10.8 M
TikTok Stars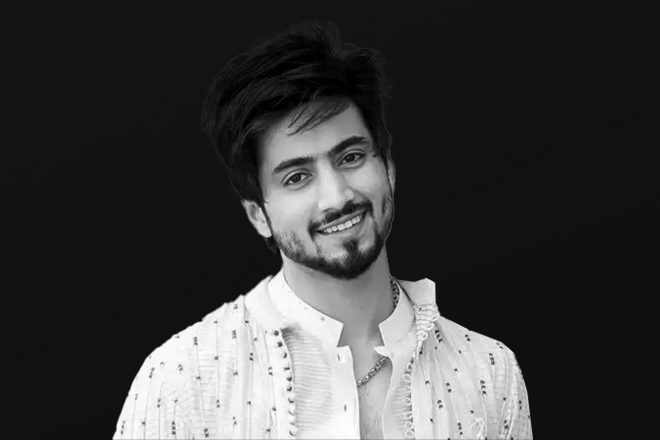 Mr. Faisu 07

Influencer

28.4 M 12.1 M 723 K 990.7 K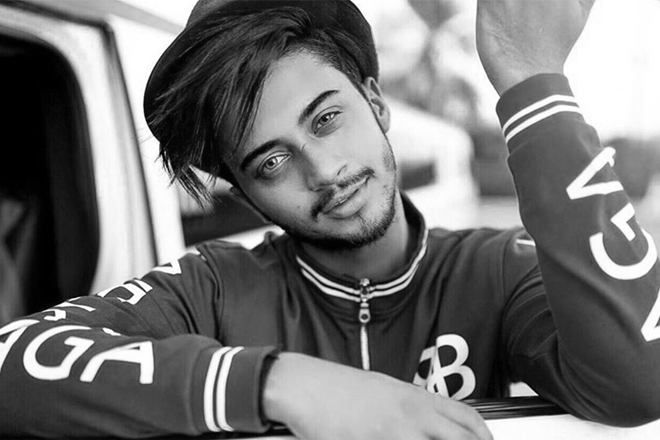 Hasnain

influencer

14.7 M 6.6 M 157 K 137 K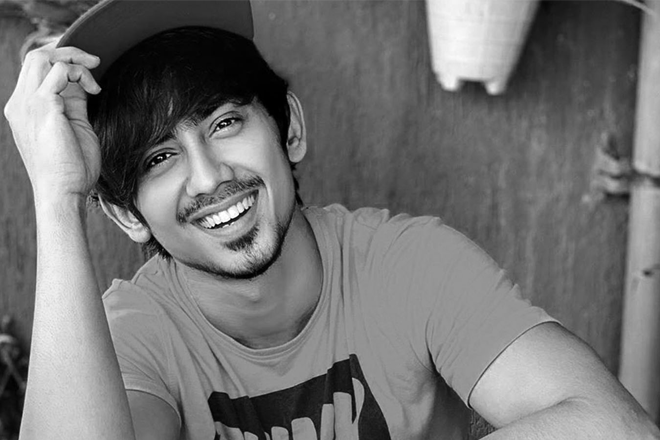 Adnaan

influencer

12.3 M 5.7 M 212 K 63.8 K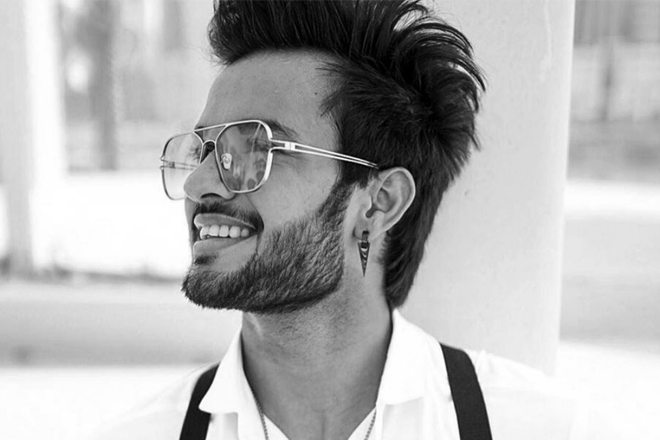 Saddu

influencer

7.3 M 3.4 M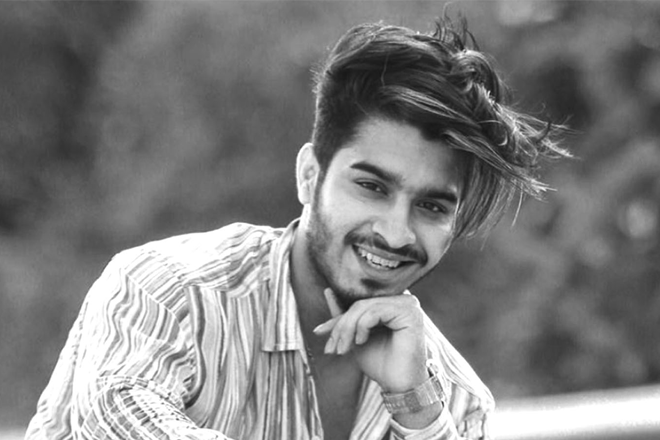 Faiz

influencer

10.7 M 5.1 M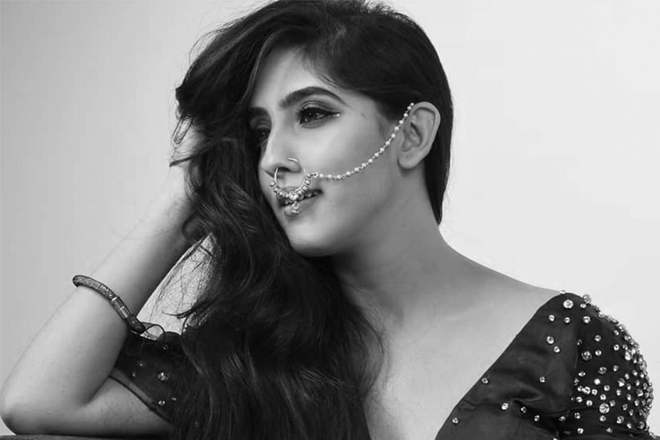 Sameeksha

influencer

23.2 M 2.1 M 1 M 362 k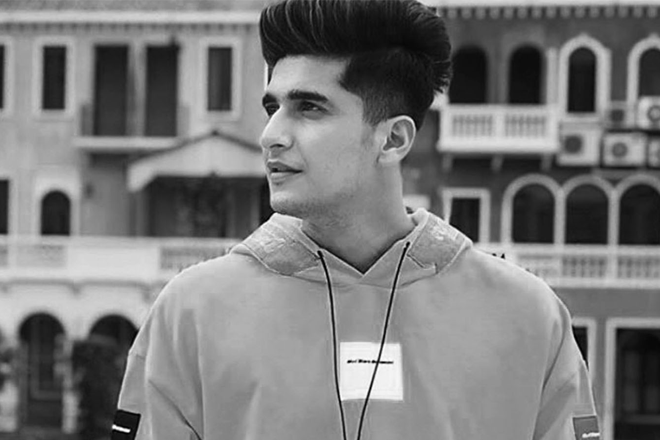 Bhavin

influencer

13.9 M 1 M 1 M 42 k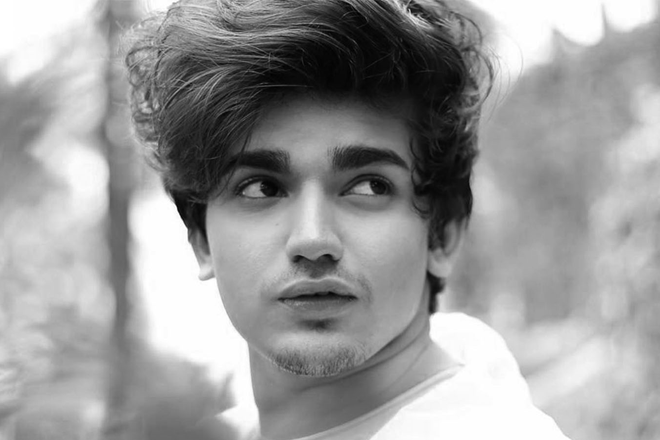 Vishal

influencer

14.6 M 1.5 M 1 M 15.8 k
Qyuki Originals
Our Digital Solutions



We produced and launched India's first YouTube Original in which A R Rahman led a jury that scouted for an original new voice for the film Zero starring Shah Rukh Khan. ARRived is the only talent contest that guarantees the winner an immediate crack at Bollywood stardom with a chance to sing a track for a big budget film.



We bring the top music composers of the Hindi film industry together to create original tracks for the hottest voices on Youtube. Jammin is the platform new genres and styles are explored in every season, as a series on music video launches on superhit Youtube channels culminates in a mega concert.



We pioneered a unique new label for original English tracks by Indian artists that celebrate the ethos of Gen Next -to create and inspire. With star composer Clinton Cerejo at the helm for music production, this is the ultimate destination for pop, rock, metal, jazz and funk with a unique desi style.



Haq Se is a multi-platform property brought to you by Qyuki and Rolling Stone Magazine, showcasing the best india has to offer to the world of Hip Hop
Alive
Check out our top creators